Medicare Supplement Insurance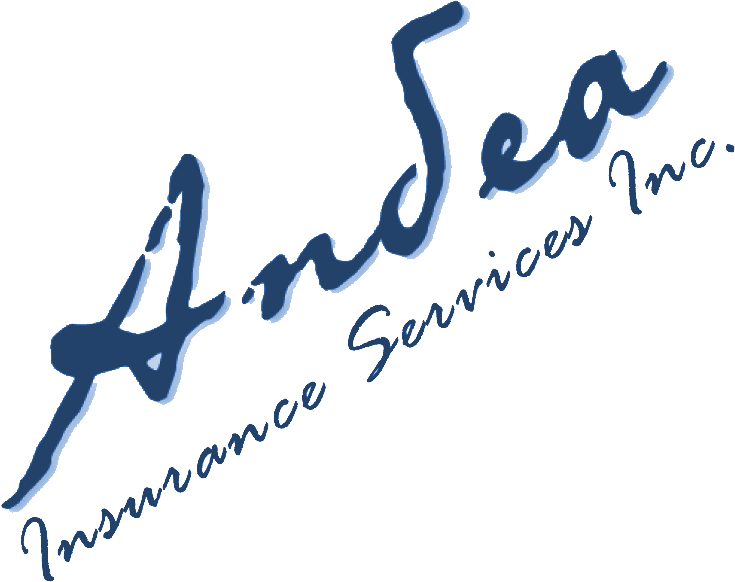 Choose the Insurance Plan
Best Suited to Your Needs with Our Agents
Andea Insurance Services Inc. aids clients in selecting and signing up for Medigap (Medicare Supplement Insurance), prescription drug, and Medicare Advantage with prescription coverage plans. Our agents work tirelessly to ensure that you get a plan that will suit your specific health needs.
Assisting You
With Medicare
Our team will help you understand the mountains of paperwork the federal government and insurance companies send you about Medicare. We'll help you navigate the complexities of the program and find the plan that's right for you.
Maintaining
Continuity of Care
We'll work together with you to find the insurance package that has the right benefits and is accepted by your preferred doctor and hospital.
We'll Find You a
Plan With Your Prescriptions
Drug plans can be confusing and difficult to understand. With several factors to consider like price, type of drug, and whether it's generic or branded, it is easy to misinterpret the terms of your plan. Fortunately, our team will make sure to pair you with a plan the covers the drugs you need.
What Are Medicare Advantage Plans?
Medicare Advantage plans are health insurance plans approved by the Centers for Medicare and Medicaid Services (CMS) and provided by private insurers. These plans are called 'Part C'. Medicare Advantage plans have doctors in HMO or PPO networks. It provides the same benefits as Original Medicare, Parts A, and B, with additional benefits that Original Medicare does not include. Most Medicare Advantage plans include drug coverage.
Medicare Supplement Insurance (Medigap) Versus Medicare Advantage
When choosing between Medicare Advantage and Medigap Plans, we recommend that you consider the following for each plan:
How Do Medicare Advantage Plans Work?
Medicare Advantage Plans were created as an alternative to traditional Original Medicare only and Medigap plans. Beneficiaries direct Medicare to pay the Advantage Plan Insurance Company a fixed monthly fee for a member's care. The plans assume responsibility for delivering a member's health-related services, (excluding hospice care). Further, the plans assume all of the member's medical risks. Members are required to pay their Part 'B' premiums while enrolled and to live within the plan's service area.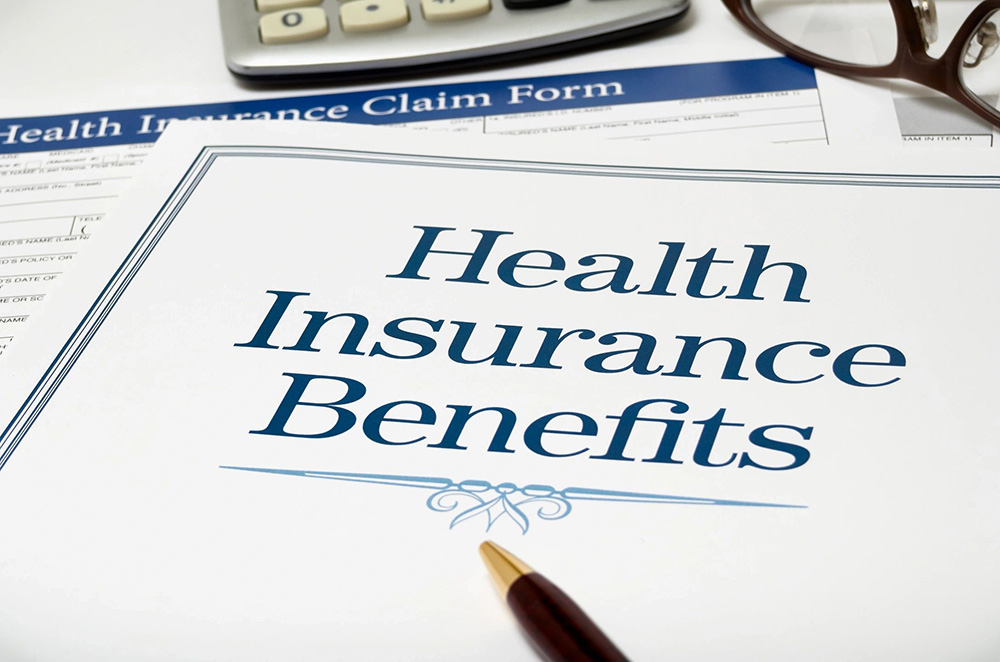 Our team is ready to help you find the perfect health plan for your situation and provide support when you encounter problems with receiving care. From getting your bill denied by a carrier to coverage issues, we'll work tirelessly to make sure you get what you deserve.
For help in finding a carrier that your doctor or hospital will accept, contact us today by calling (818) 468-4289 or emailing us at [email protected]. Our team is eager to be of service.