Dental and Vision Supplement Benefits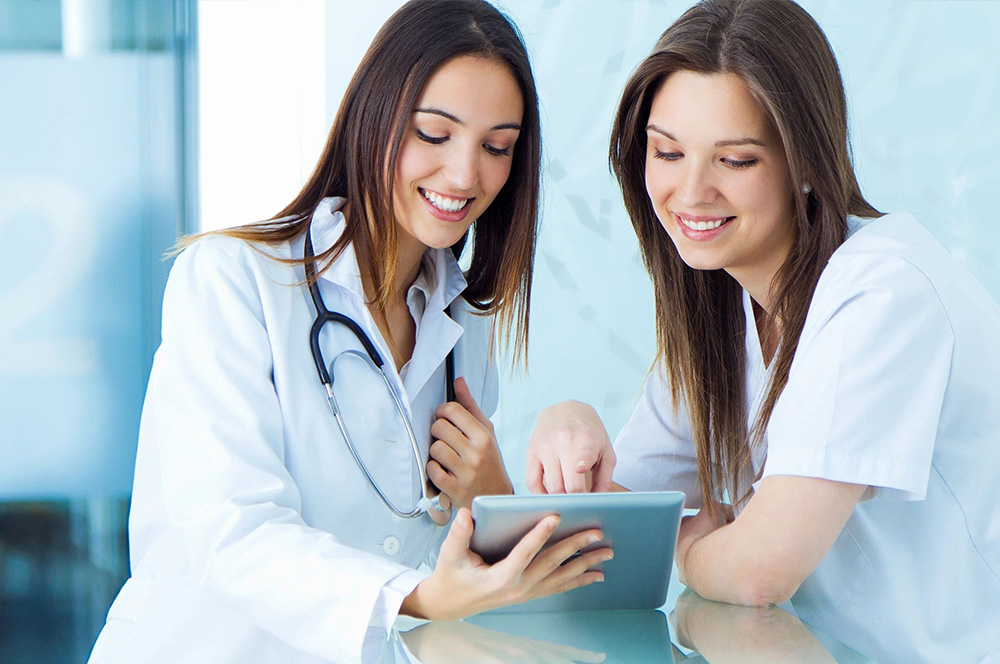 The average cost of a checkup at the dentist's office is $288.00, and that's if everything is OK. Need a filling? Costs range from $160.00 to $200.00 for common materials. Need an extraction or crown? Costs range from $240.00 to $1500.00 or more. Good dental plans can go a long way to mitigating these costs. At A.I.S.I., we represent several carriers with benefits and coverage that offer superior savings.
The nationwide average cost for a pair of glasses is $196.00. Exams range in cost from $50.00 to $250.00 per person. For a family of four, the costs can easily exceed $1000.00. A good vision plan can take a big bite out of these costs; at A.I.S.I., our agents will help you pick the plan with the benefits you need and at costs you can afford.