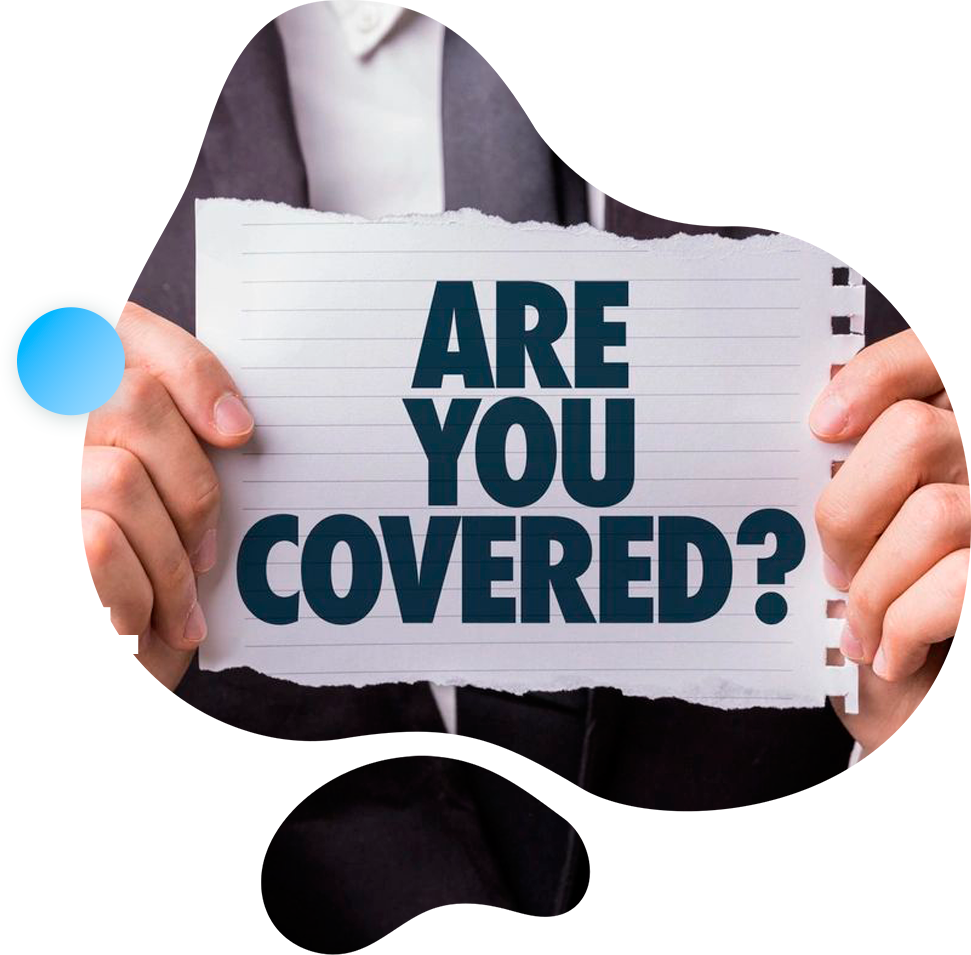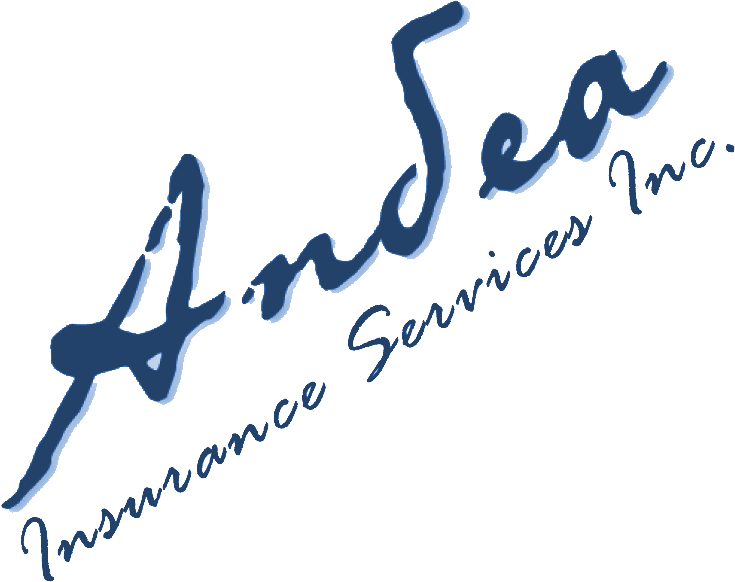 Your Trusted
Medicare Insurance Broker
Helping You Get the Protection You Deserve
We Make Insurance Easy
to Understand and Easy to Apply
Andea Insurance Services, Inc. in La Crescenta, California offers a suite of services to help you get the health coverage you need. Our agents will guide you through the entire process of getting Medicare insurance so you'll be paired with a plan that's ideal for your situation.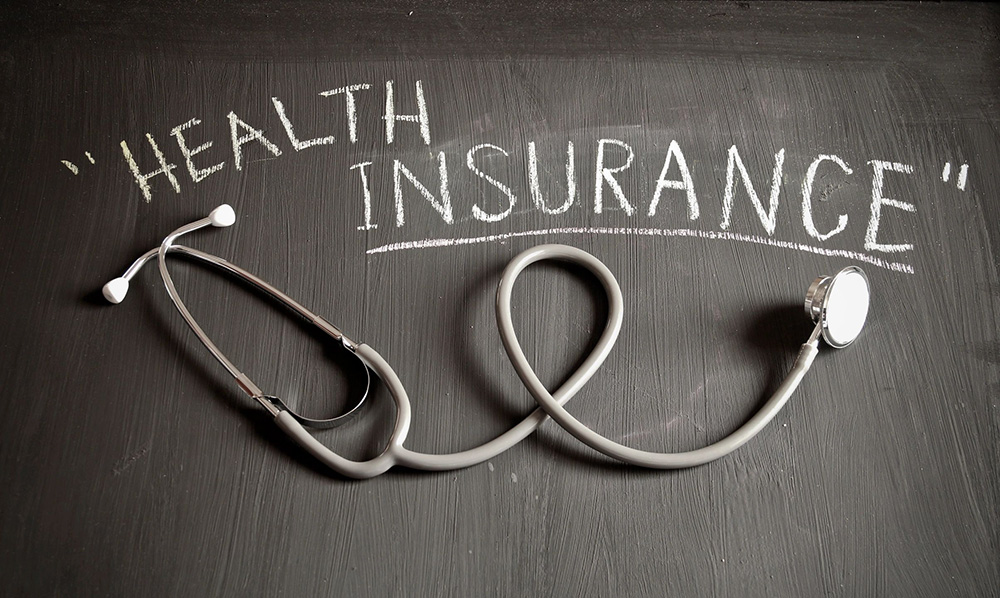 We have been providing insurance and financial planning services for individuals, families, and seniors in California, Arizona, Illinois and Nevada since 2010. As an independent agency, we represent more than a dozen insurance carriers covering life, health, long-term care, final expenses, and annuities.
Our agents provide a positive client experience and ensure that the client understands the options and can make the choice best suited to their needs. We follow each client throughout the years to provide the level of customer service and support they expect and deserve.
Andea Naone-Waters was educated on the east coast, receiving her Bachelor's Degree at Tufts University and her Master's at Emerson College. As an experienced public speaker and educator, she has given hundreds of educational seminars on financial planning, Medicare, long-term care, and senior fraud awareness and prevention. Andea is also an active participant in many local charitable endeavors.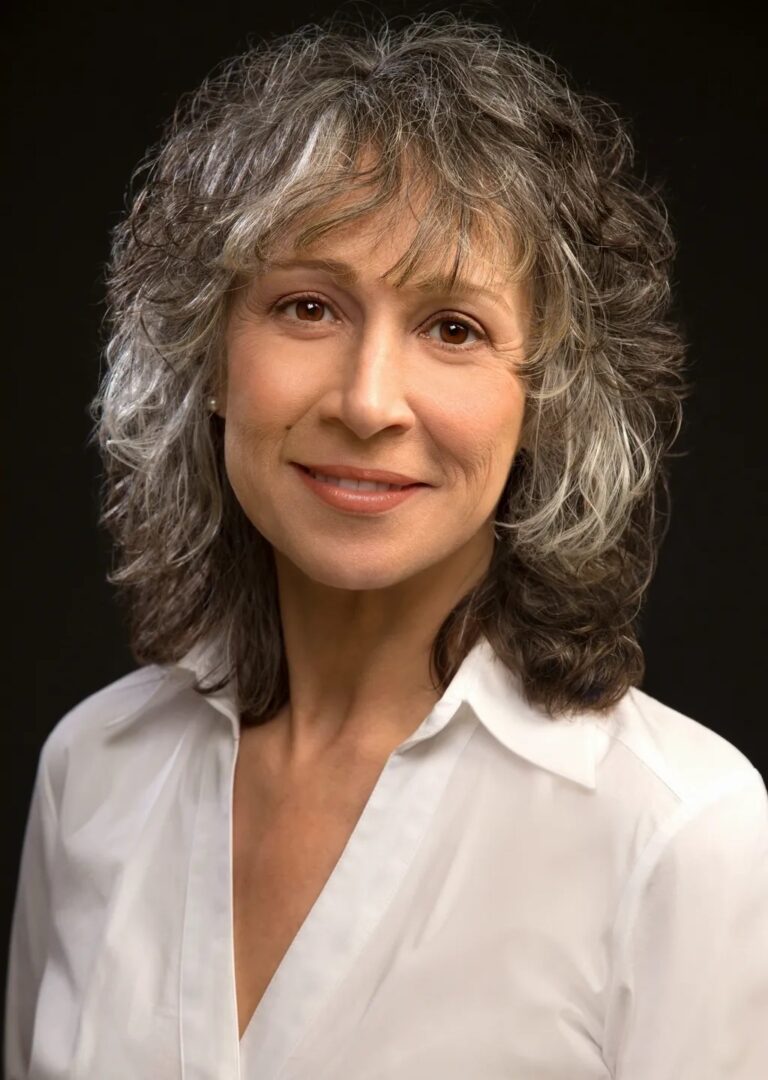 Get personalized advice on your insurance solution by talking to one of our agents today. We have licensed experts standing by.