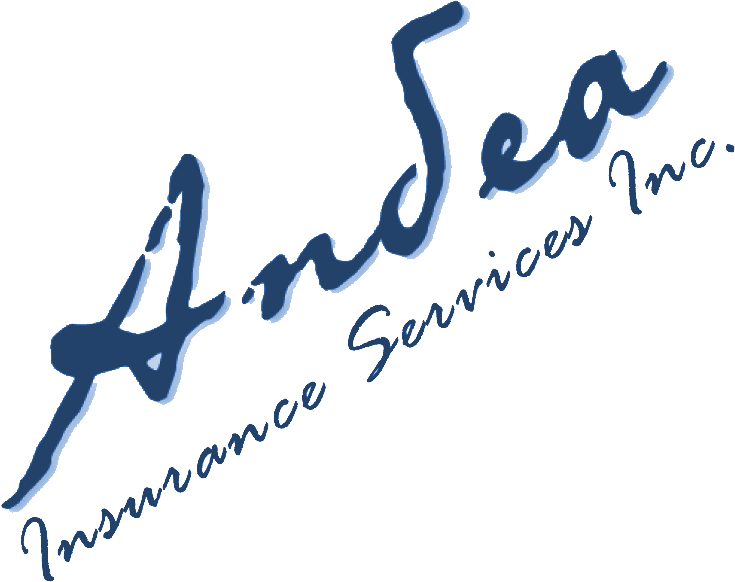 Thank you for visiting our website.  Your feedback is important to us, please let us know what you think about the site.  if you need to get in touch with us for other reasons, please fill out the following form. Be sure to select a category that reflects the content of your message.
When you are done, click the Submit button at the bottom of the page. We will make every effort to respond to your comments or questions in a timely manner.
By completing the information below, you agree that a licensed agent may contact you by [phone or email] to discuss Medicare Plan options.  This is a solicitation for insurance.
Those who are hearing impaired please use TTY dial: 711